Click any photo here to see a larger version. Then click your browser's Back button to return to this page.

I've always liked to travel.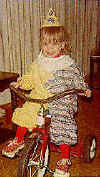 Before my car. Halloween of 1976.


Children like me. What can I say?


This is my best friend Keli.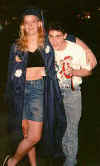 I graduated! Actually in 1994. Here I am with my friend Robbie at graduation.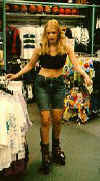 It's a long way down when you add Rollerblades to my 6'1" height.


One of my favorite things, my credit card!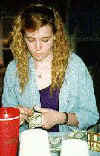 Another of my favorite things!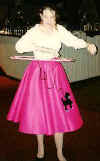 Can you hula hoop?


Here are my mom and dad.


In the back yard of the parents' house.